Home
We're a real Fort Worth Florist!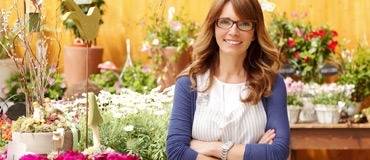 Proudly offering same-day flower delivery Fort Worth!
Most "Send Flowers Online" websites drop ship your perishable flower order in a box and leave them on the porch for the recipient to trim, arrange and design. A real florist offers beautifully arranged fresh flowers, undamaged with on-time delivery creating a lasting impression or memorable moment.
For same-day flower delivery Fort Worth, don't take a chance on those other sites - Save time and money, send flowers with our local florist in Fort Worth today!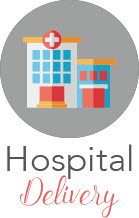 Letting someone know you're thinking about them when they're sick or feeling down can make such a difference. Send your friend or loved one flower gifts to lift their spirits.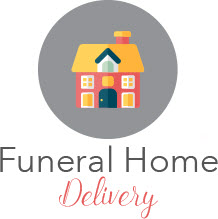 Celebrate the life of a departed friend or family member with beautiful and affordable funeral flowers.